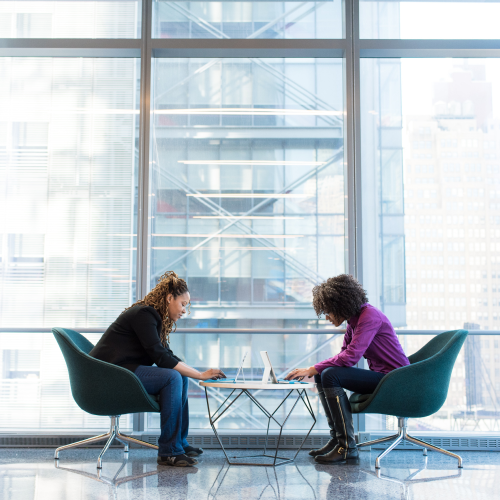 Emerging leader hones key management skills through 1:1 coaching with Inspire
JUN 23, 2022
A vice president in a global Fortune 500 media company was identified as high potential and the head of HR wanted to promote him to senior vice president. While the vice president showed great potential for advancement, he lacked experience in senior leadership as well as with key leadership functions like conflict resolution. Inspire was called upon to provide individual coaching to address these key gaps and prepare the employee for success as a leader.
Talent Management with Inspire
We assigned an experienced coach with extensive background in HRBP and talent management roles at global companies, as well as multiple business coaching and emotional intelligence certifications.
The Inspire Expert and the coaching client developed an immediate rapport that lasted the entirety of the 6-month engagement. During this time, the two met regularly for 1:1 coaching sessions, with consistent phone calls and emails in-between as-needed. 
We began the engagement by conducting a needs assessment and goal setting with both the HR leader and with the coaching client, including:
Review of 360-degree feedback. 

Definition of goals.

Creation of action plan.
The Inspire Expert provided on-going feedback to the coaching client, as well as midpoint and final progress reports to the HR leader. When reviewing the coaching results, the Expert shared ongoing tools for the coaching client and also provided continuing strategies for the coaching client's direct leader so they could reinforce what was learned.
Outcomes:
By engaging both the employee and their leader, the Inspire Expert was able to keep stakeholders aligned around the same goals and expectations. The director was promoted to a senior leadership role and showed improvement in communications and employee relations among their staff.